 A construction professional with 20 years of industry experience. Mike's experience across multiple trades in both the public and private realm help provide CDS with the well-rounded experience necessary to be successful in today's competitive construction market.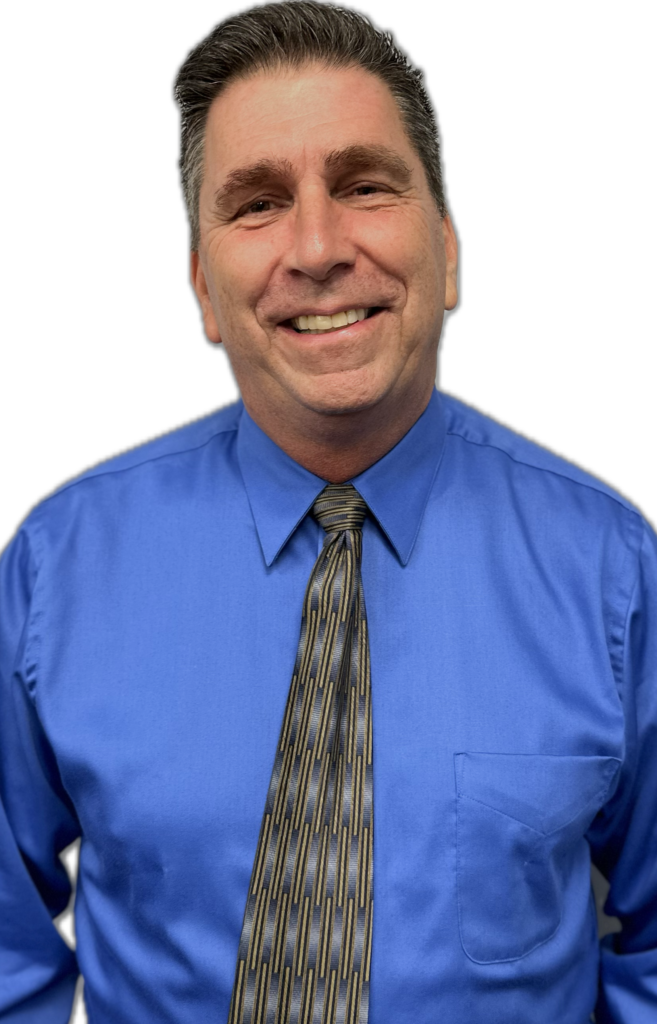 With over 35 years of experience in the construction industry, Chris has vast knowledge across multiple specialties including electrical and fire alarm. For several years, Chris also held a Contractor's license which enabled CDS to offer General Contracting services in addition to Electrical. Prior to founding CDS in 2006, Chris spent many years as a Sr. Project Manager, managing projects small and large across diverse markets.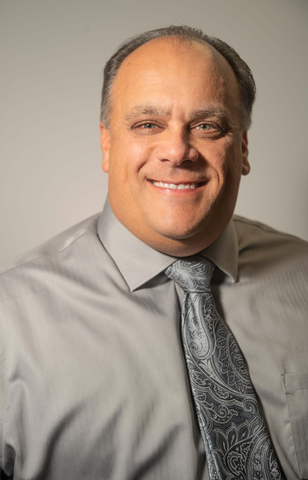 Vice President of Operations
With more than 25 years of experience in the electrical industry, Paul has managed many projects from concept to completion across a wide variety of markets. Paul's experience, foresight and attentiveness ensures that all projects are completed efficiently and ahead of schedule while exceeding the customer's expectations.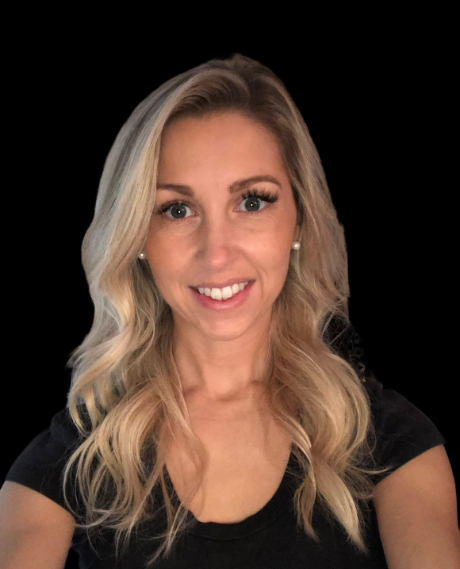 Ashley has a Bachelor's in Business Management.  She is a detail-oriented individual who believes a company runs smoothly through effective communication and organization. Ashley is a master of multitasking and is able to prioritize tasks to meet the demands of the workplace.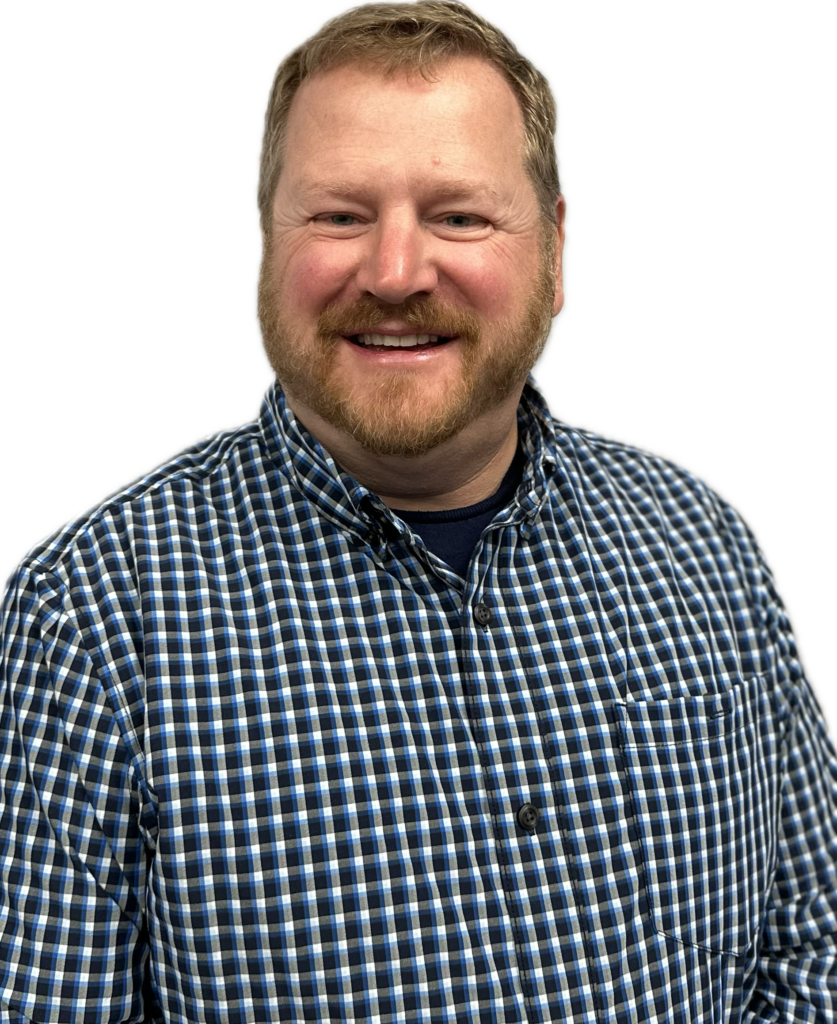 With more than 30 years of experience in the electrical industry across the private and public sectors, Kevin has managed a wide array of projects of all sizes. As our Electrical Estimator, Kevin has brought many years of knowledge and experience of the electrical industry to the team.